Organizations must focus on predictive decision-making recommendations to keep up with the pace and competition of the post-pandemic economy.
By Edmund Zagorin, CEO of Arkestro
Today's manufacturing, supply chain, and procurement models are faltering in the current economic environment. The pandemic economy has caused extreme fluctuations in demand for materials of all kinds – from textiles and paper to lumber and oil – resulting in bullwhip effects across the market. This, in turn, has contributed to the unprecedented inflation and supply chain disruptions we are experiencing today.
Price hikes and shortages for essentials like gas, baby formula, computer chips and more have been very challenging for corporations and consumers alike. Thankfully, these disruptions can be resolved and prevented – but instead of using old reactive models of decision-making to cope with the rapid changes of today's market, we need to keep pace with it, and start making supplier decisions more quickly than ever before.
The state of procurement today
For procurement professionals, rapid fluctuations in global demand mean that prices can change quickly and lead times are higher for them to get the parts they need. If your company focuses on increasing its decision-making speed in the area of procurement with an emphasis on supplier relationships, it's more likely you will have success getting the allocations you need faster.
Despite this, many organizations are still holding onto the same, outdated timelines and processes they had before the pandemic. Large enterprises tend to use manual processes to sort through supplier data, which makes getting orders approved a long and arduous process that can take weeks or even months. Those who aren't able to move quickly enough risk order delays and rejections – which can spell disaster for supply chain operations and even risk stock-outs or shortages.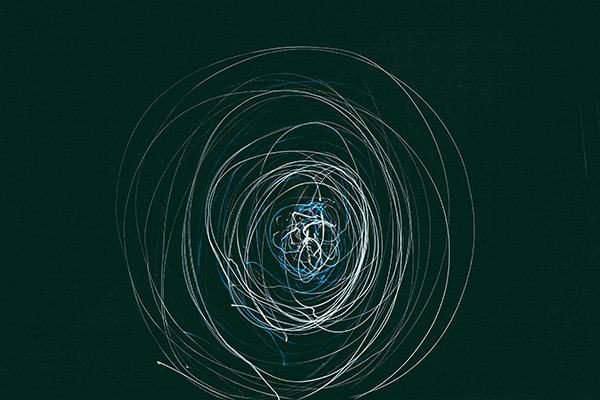 The predictive procurement advantage
Making quick decisions isn't just a matter of working faster; it's no secret that most procurement professionals are already overtaxed. It's about working smarter, and leaning on tools like predictive procurement that can streamline the sourcing process.
Predictive procurement uses AI to match future procurement cycles with patterns in historical purchasing data to make cycles as "low-touch" as possible – meaning that you're no longer relying on human eyes to make supplier decisions and execute supplier orders. The technology can unify, map, analyze and identify anomalies and exceptions in supplier data and predictively correct them for you, helping your team take the supplier selection and approval process from a manual, months-long project to something that can take minutes.
If you're able to get a decision to your supplier quickly, you'll be able to procure materials on preferred terms, often in less time with better pricing. Plus, when suppliers know that they can count on you for a quick turnaround – and that they'll get paid more quickly for your order than others – you'll often become a customer of choice, with or without a contract. For this reason, you can expect to see a positive impact on your business right away.
While it's true that there have been supply chain disruptions over the course of the past few decades, no disruption was as large or as enduring as the COVID-19 pandemic. Despite what some may think, the pandemic economy isn't going to revert to a pre-pandemic "normal" – it's here to stay. That's why adopting predictive technologies to keep up with the pace of the market is essential for procurement leaders to help their business partners stay one step ahead of the competition – and thereby ensuring that their procurement operations are agile enough to adapt to whatever disruptions may come in the future.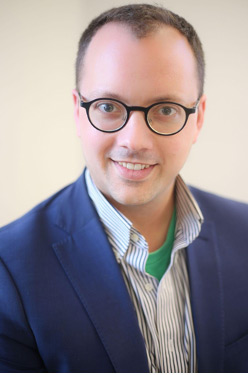 Edmund Zagorin
About the Author:
Edmund Zagorin is a procurement thought leader obsessed with the power of recommendations to fix broken processes and supply chains. Prior to founding Arkestro, Edmund worked as a consultant focused on data-driven supplier negotiations for large healthcare providers, contract manufacturers and multi-campus retail brands. Edmund is widely recognized as an expert on the emerging role of machine learning and artificial intelligence in procurement and has presented executive briefings on this topic to leadership teams.
The post Procurement Decisions Can be Made in Minutes Not Months appeared first on Industry Today.